HHF IS A NON-PROFIT VIRTUAL BIOTECH FOCUSED ON GAN
What is Hannah's Hope Fund? (HHF)
Hannah's Hope for Giant Axonal Neuropathy, Inc. is a not-for-profit, public charity incorporated in New York State on April 24th, 2008. Shortly thereafter, a DBA (doing business as) was filed with NY State, allowing this charity to operate under the name 'Hannah's Hope Fund' (HHF). This charity is also registered with the NY State Charities Bureau. Hannah's Hope Fund obtained 501c3 status by the IRS on July 18th, 2008. Therefore, all donations made to HHF are tax-deductible if you itemize your IRS tax return. The Employer Identification Number (EIN): 45-0593226.
Background of Hannah's Hope Fund
HHF was started by Lori Sames and Matt Sames following the GAN diagnosis of their youngest daughter, Hannah, in March of 2008. At the time of Hannah's diagnosis, they were only able to find one scientist in the world actively studying Giant Axonal Neuropathy (GAN) and they thought Hannah was the only one with this disease.
After combing the globe to find scientists who had published on GAN or related pathways, HHF brought 20 research scientists together in Boston in August of 2008 for the first-ever symposium on GAN. The goal of this meeting was to discuss everything known about GAN, prioritize therapeutic approaches, and prioritize basic research studies needed to learn more about underlying disease mechanisms. The team of scientists prioritized gene replacement therapy as the top priority therapeutic approach HHF should pursue in hope of getting a possible treatment to patients currently living with the disease.
Dr. Jude Samulski, Director of the University of North Carolina (UNC) at Chapel Hill Gene Therapy Center, sent research associate, Dr. Steven Gray to the symposium to assess whether or not gene therapy was a viable approach for GAN. HHF began funding Dr. Gray's work on GAN on Oct. 1, 2008. Just 3 years and 3 months later, HHF was in front of the FDA for our Pre-Investigational New Drug meeting, for this new drug – a biologic referred to as AAV9/GAN.
Fast forward to May of 2015 and the world's first patient received the first therapeutic gene to the spinal cord. Yes, this was a GAN patient! Due to the commitment and efforts of Dr. Gray, utilizing more than 25 years of experience obtained at the UNC Gene Therapy Center, there is now a gene therapy approach for GAN that is still in clinical trials. None of this would be possible without the multitude of HHF supporters who donated and helped raise funding.
Every clinical trial is a human experiment. We look forward to the progression of the clinical trial to help understand whether gene therapy will be an effective treatment for Giant Axonal Neuropathy.
Mission of Hannah's Hope Fund
The mission of HHF is to raise funds for treatments and eventual cure of Giant Axonal Neuropathy (GAN).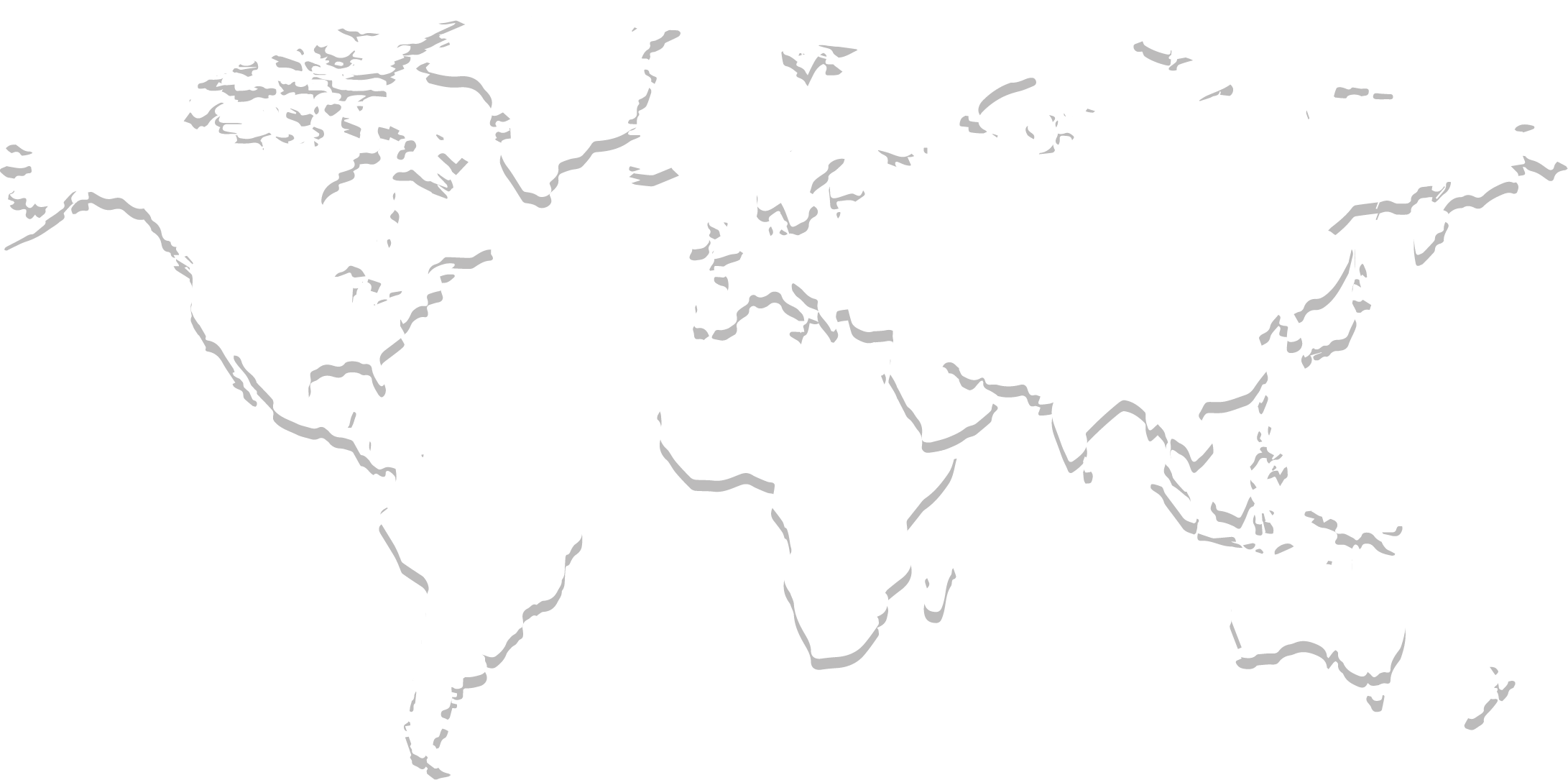 Karen Armstrong

Karen, "Auntie," Armstrong was Hannah's Hope's first Treasurer and the loving Aunt of Lori and Hannah Sames.
Karen passed away after a courageous battle with cancer on December 4, 2013.
Prior to her final cancer battle, Karen fought off cancer and sent it to remission multiple times. One of the reasons she gave for continuing her courageous fight was that she "still had more to do for Hannah's Hope." She was one of Hannah's Hope's most passionate and loving supporters as the charity took flight.
We remember Karen with the deepest love and gratitude and know that she is among the angels watching over and guiding Hannah's Hope. We honor her memory in our continued courageous and passionate fight against GAN.